| Day | Hours |
| --- | --- |
| Monday | 10 AM - 6 PM |
| Tuesday | 10 AM - 6 PM |
| Wednesday | 11 AM - 7 PM |
| Thursday | 11 AM - 7 PM |
| Friday | 10 AM - 6 PM |
| Saturday | 9 AM - 4 PM |
Dentist located near the corner of N. Lewis Ave.
& W Glen Flora Ave in Waukegan, Illinois.
In between Burlington and Ross.
Plenty of parking available.
1421 N. Lewis Ave
Waukegan, IL 60085
Payment Plans Available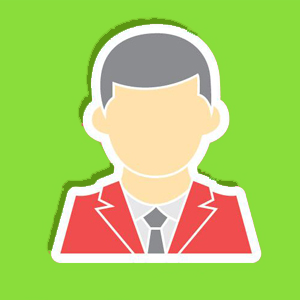 "Love this dentist office, very clean, staff is polite & friendly. Dentist makes you feel calm & at ease while performing her work. Would highly recommend."
Duan Johnson
Waukegan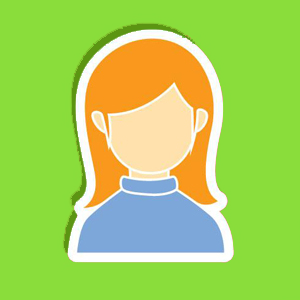 "Really happy and pleased with how Dr. and staff take there time to explain and work around what's good for you and your needs. Very friendly and clean office. Would recommend most definitely."
Paulina Dobbins
Waukegan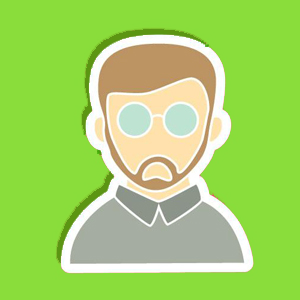 The office was very accommodating in scheduling me for an emergency visit regarding my permanent retainer! It's a very clean and calm environment and I felt very at ease about the entire process!
Ysa Velex
Waukegan

Family Dentist in Waukegan, IL - Lifetime Dental Spa.
Are you Looking for excellent, comfortable and convenient care from dentists in the Waukegan and Gurnee Area? You have found the right place. Right when you walk into our office you will notice a difference at Lifetime Dental Spa. We care about you, your friends and your family, and we are here to get you the healthiest most beautiful smile possible.
At Lifetime Dental Spa, we know everyone is unique. That's why we offer a comprehensive selection of treatment plans in a caring comfortable environment.
We Specialize in Dental Clinic near Waukegan, Braces, Teeth Whitening, Veneers, Implants, Extractions, Root Canals, Dentures, and Crowns.
At Lifetime Dental Spa, we look forward to caring for your family. We are proud to treat patients of all ages - from babies to seniors. We provide all of our patients with the highest quality care and a gentle touch. Best of all, we can handle virtually any dental need including most specialty procedures right here in our office.
Dentist in Waukegan, Dental Clinic in Waukegan, Dentist near Waukegan, Dental Clinic near Waukegan, Dentist near me, Dentist, Dentist, Dentist, Waukegan, Waukegan, Waukegan, Dentist, Dentist, Waukegan, Dentist in Waukegan, Dentist, Dentist, Dentist in Waukegan, Dentist in Waukegan, Dentist in Waukegan, Dentist in Waukegan,Dentist in Waukegan,Dentist in Waukegan,Dentist in Waukegan,Dentist in Waukegan,Dentist in Waukegan,Dentist in Waukegan,Dentist in Waukegan,Dentist in Waukegan, Dentist in Waukegan, Dentist in Waukegan,Dentist in Waukegan,Dentist in Waukegan,Dentist in Waukegan,Dentist in Waukegan,Dentist in Waukegan,Dentist in Waukegan,Dentist in Waukegan,Dentist in Waukegan,Dentist in Waukegan,Dentist in Waukegan,Dentist in Waukegan,Dentist in Waukegan,Dentist in Waukegan,Dentist in Waukegan,Dentist in Waukegan,Dentist in Waukegan,
Dentist in Waukegan